Labor Day Weekend
Sept 4, 2009
Atlantic City, NJ
Mrs. Jones and her sister, Señora Feller,
a Spanish teacher at
Interboro HS
,
had an awesome time on their visit to Atlantic City!
We walked the boardwalk and gazed at the beach.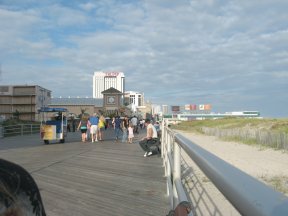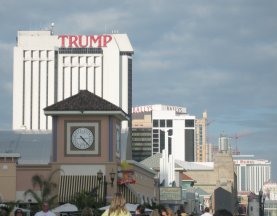 Check out this fountain show!
We crossed a walkway over the boardwalk.
We saw a performance of
Walking With Dinosaurs
!
It was fascinating!!
Watch Footage
Do you want to learn about the dinosaurs we saw?
Click Here
!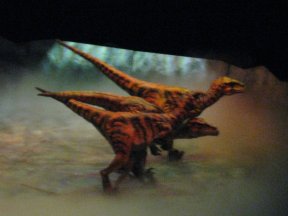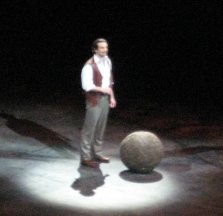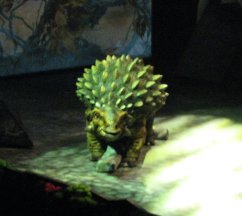 Learn about
all kinds of dinosaurs
on
The Discovery Channel
!
Mrs. Jones' Room